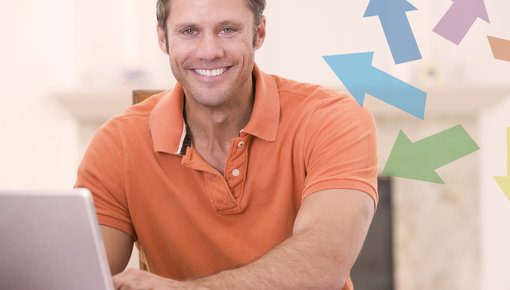 ICT elearning training and courses online for the IT professional.
Learn online with the best elearning ICT training with an Online Mentor, Quizzes, Exam Simulations and all Tips & Tricks to certify you 24/7.
Read more
Fast And Cost-effective Certification?
New: OEM CertKit © The best All In alternative to the classroom training.
Unique Method, ... .. Get your Certifications quickly, efficiently and at your own pace with the help of the unique OEM CertKit ©. Including unlimited 24/7 LIVE help and live Labs if applicable.
You can assemble the unique OEM CertKit © yourself from the following components:
E-learning (video based)
E-Learning is the cornerstone of Cert Kit, offering a thorough learning experience by integrating features designed to improve your product skill and productivity. E-Learning is designed to help you reach your goal, whether it is to update your skills, prepare for a certificate exam or prepare for a specific project.
E-Learning is active for 360 days after activation
Exam Quiz
Exam Quiz helps you to test the knowledge you have acquired through E-Learning. Complete the quizzes to get an overview of which areas you need to work to pass the exam.
Exam Quiz is active for 360 days after activation!
Online Mentor
The Online Mentor can answer all your specific technical questions regarding your study subject.
Online Mentor is active for 360 days after activation!
Exam simulation
Exam simulation is a test instrument that tests your knowledge against the skills and competences that are measured by the exam certificate of the seller. Exam simulation can be used in the study or certification mode.
Exam Simulation is active for 60 days - after activation!
Tips and tricks
Under Tips & Tricks you will find information that may be useful to you during your studies. You will find information about the exam you are working with, along with general study notes, exam tips and a collection of articles and links related to your studies.
Tips and tricks is active for 360 days after activation