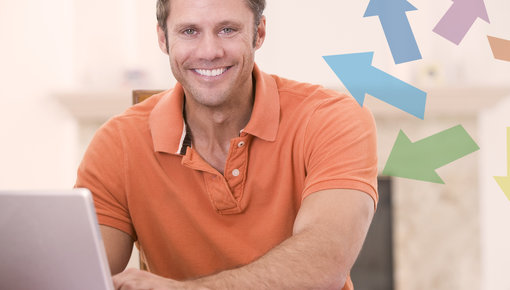 Microsoft elearning training and courses online for the IT professional.
Order the best Elearning Microsoft Training Course Training online and start today. 1 year access incl. Certificate of participation.
€429,00 Excl. tax
€519,09 Incl. tax
Order this unique Elearning course MS-300 Deploying Microsoft 365 Teamwork online, 1 year 24/7 access to rich lessons, videos and tests.
Open Inschrijving Trainingen