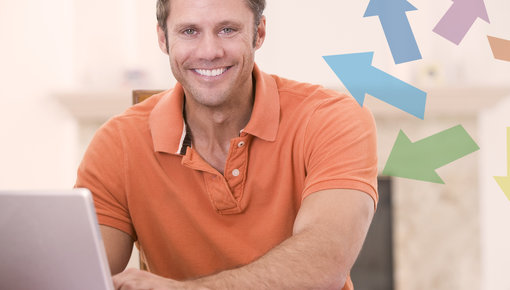 Machine Learning elearning training and courses online for the IT professional.
Order the best Elearning Machine Learning Training Course Training online and start today. 1 year access incl. Certificate of participation.
€229,00 Excl. tax
€277,09 Incl. tax
Order the eLearning training online Exploring Machine Learning. Incl. Exam quizzes, and Tips & tricks.
Open Inschrijving Trainingen