OEM Helps the World
OEM helps even more
We already help thousands of trainees work more purposefully, gain more knowledge and save time (and money). But as of Jan. 1, 2023, we at OEM have gone a step further, because we want to help more people in the world.
Planting trees in Thailand
The climate is changing, nature is disappearing and oxygen quality is deteriorating. Many political parties such as GroenLinks and D66 are concerned with climate change and at OEM we want to do something about it. We like to do our part to improve the world. That's why we started in 2023 by planting a tree in Thailand with every order!
Every order placed on OEM Netherlands, OEM Germany and on partner websites like Springest and Edubookers counts. 4 times a year we will add up all orders from the quarter in question and then the same number of new trees will be planted in Thailand.
Will you help? You learn from your course AND you help make the world a little better!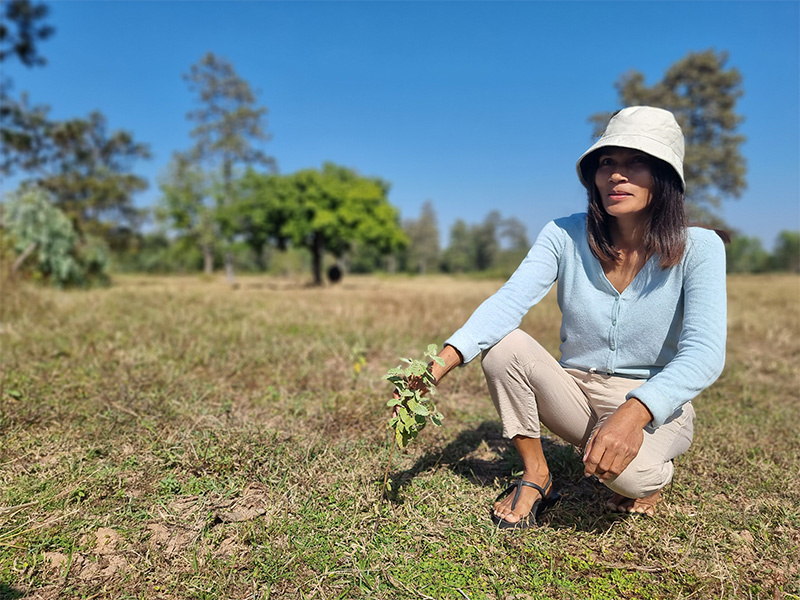 Donations to an elementary school in Thailand
Learning begins from childhood and that includes an optimal elementary school. An optimal elementary school offers good nutrition such as fruit, is well maintained inside and around the school, has good school materials and regularly participates in educational outings. Unfortunately, this is not the case in many elementary school in Thailand, and we want to do something about this at OEM.
As of 2023, we have started donating to an elementary school in Thailand. This is Bandu school in Changwat Sisaket. With donations we ensure that plastic and other debris in and around the school is cleaned up, new school materials are made available, healthier food (such as fruit) is offered and educational outings for children are made possible.
Will you help?
Then immediately post a review on one of the platforms below. Each review provides a donation of €1.
Officeelearningmenu.nl - product page of your chosen training(s)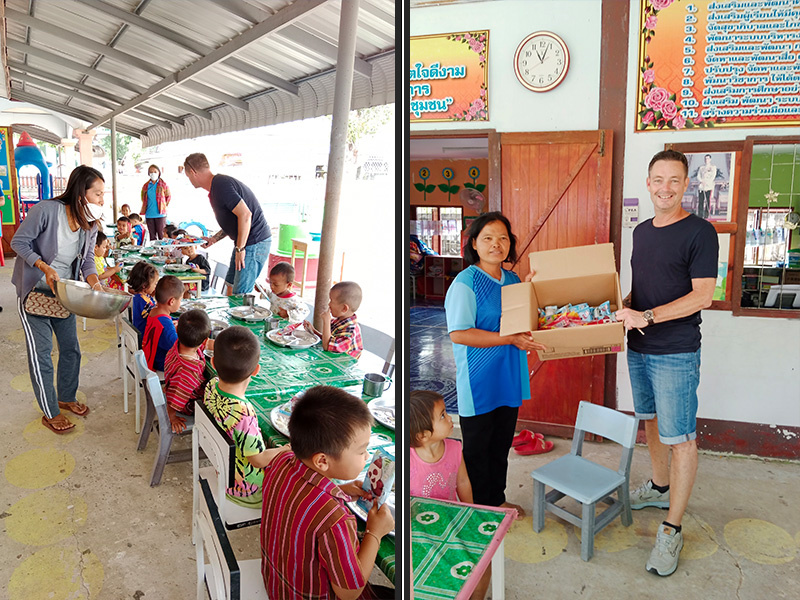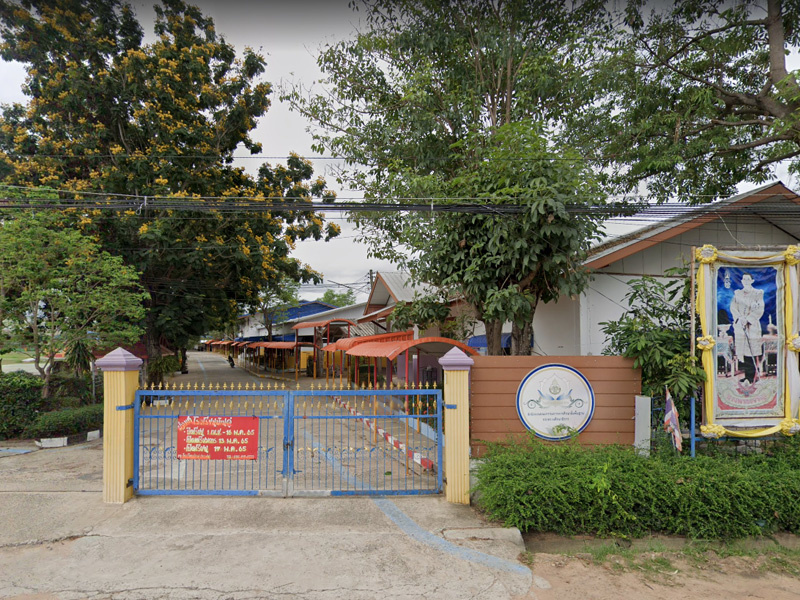 Would you like to donate yourself?
Through the links below you can also make your own financial contribution for the benefit of nature and the school in Thailand. Pay easily through payment partner Mollie and choose one of the available payment methods such as iDeal or Credit Card.
Donate €5
Donate €10
Donate €25
Donate €50
Why Thailand?
Thailand has fewer facilities than we have in the Netherlands. Much depends on volunteers and donations. In addition, Thailand has been hit hard by the corona pandemic, which has caused more poverty. The fear of disease and climate change is strong and people in Thailand can use all the help they can get.
OEM developed a fondness for it on a first visit several years ago. All visits after that only strengthened this fondness, thanks to the fine people in Thailand, diversity in nature, Buddhist way of life and the many opportunities Thailand can grow into.