Nominated for Educator of the Year 2022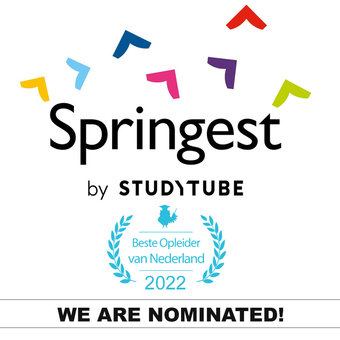 One of the largest training platforms in the Netherlands, Springest, has nominated OEM Office Elearning Menu as Training Provider of the Year 2022!
We are very proud of this and of course we hope to win the Award at the end of this year.
Did you follow one of our courses or trainings at Springest and you did not leave a review yet?
This can still be done very easily through the website of Springest.
Would you like to help us? We are grateful for every review!