Competition Windesheim Winners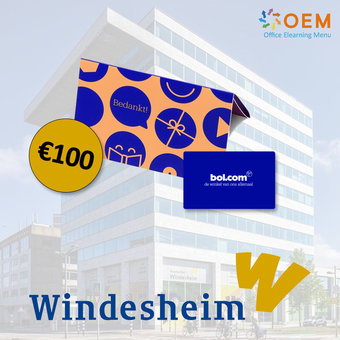 Students at Windesheim University in Almere, the Netherlands, took regular MOS exams in 2022 and they practiced them through a GMetrix practice exam. Microsoft Office Specialist (MOS) exams are official tests from Microsoft via CertiPort in which participants can obtain a globally recognized MOS certification.
This applies to Excel, Word and PowerPoint in 3 different tests. With official practice exams from Gmetrix, participants get the chance to practice the MOS exams in great detail, so they can practice the MOS exam at their own pace, from their own location online. Thus, participants are fully prepared for the actual exam.
In the last quarter of 2022, this gave 2 students from Windesheim University of Applied Sciences the chance to win a Bol.com gift card worth €100. For this they only had to post a review on OEM and then 2 randomly selected students became lucky winners.
These are: Sjierien Benay and Joyce de Boer.
Congratulations on winning our Review Win Contest!
Competition Windesheim Winners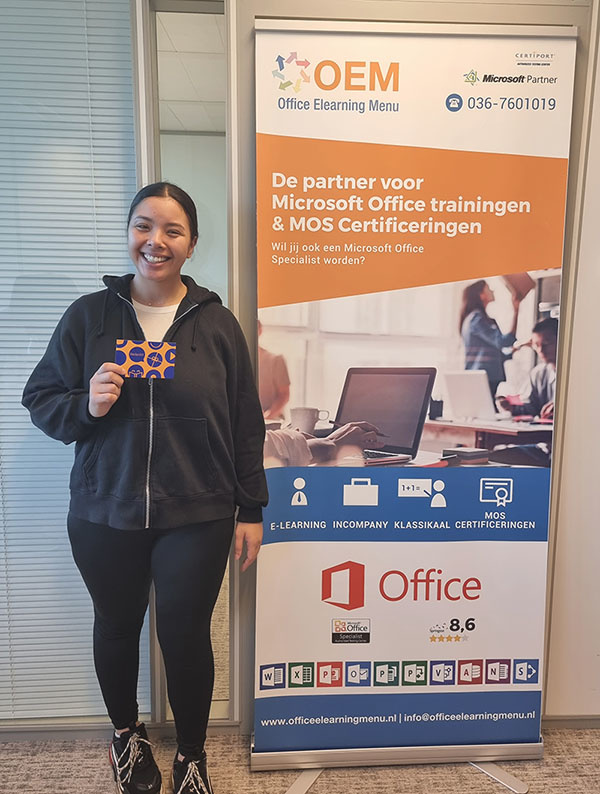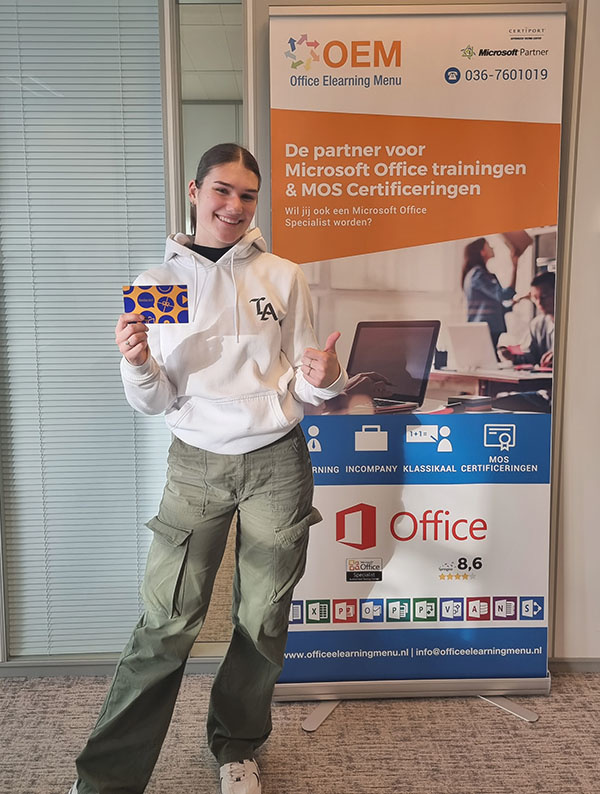 Winners Windesheim Win Actions from left to right.: Sjierien Benay, Joyce de Boer
MOS Exam
MOS exams consist of Excel, Word and PowerPoint. Participants can obtain a maximum of 1000 points for these. To pass the official certificate, the participant must obtain a minimum of 700 points.
Are you also interested in taking an official MOS exam?