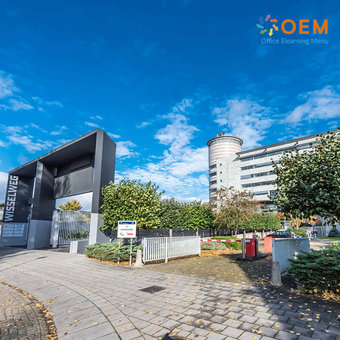 OEM is celebrating because we have moved!
As of Monday, October 24, 2022, OEM has moved to a new office.
From now on you can find us at Wisselweg 33 in Almere. Classroom training and MOS exams will also be held at this location. 
Would you like to visit us by appointment? The coffee is ready!
New address details:
OEM Office Elearning Menu
Wisselweg 33
1314 CB Almere
Netherlands
Walking route from Almere Centrum Station: