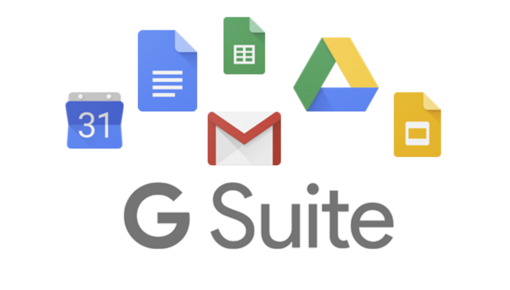 Google Suite Migratie Incompany Trainingen Elearning Cursussen Blended
De Beste Google Suite Migratie E-learning Cursussen Incompany trainingen Gecertificeerde Ervaren Trainers ✓ Maatwerk ✓In-company ✓Elearning ✓Blended Oplossingen
Google Suite Blended e-learning Incompany trainingen en online cursussen voor eindgebruikers.
Heeft u plannen om met u bedrijf gefaseerd of het gehele bedrijf te migreren naar Google Suite en wilt u ook graag met uw collega's de nieuwe omgeving Google Suite zo efficiënt mogelijk gebruiken?
OEM Office Elearning Menu biedt Google Suite Elearning, Incompany of een Blended trainings oplossingen met onze Splendid Learning Model aan voor uw eindgebruikers die de stap maken naar Google Suite en de Cloud.
Google Suite Migratie Oplossingen:
In-company Google Migratie trainingen
Google E-learning
Quick Reference Cards (gratis pdf formaat)
Evaluaties (LMS)
Wilt u deskundig advies van een gecertificeerde trainer om het niveau te bepalen met deskundig advies? Neem dan contact met ons op of vul hier vrijblijvend het offerte-aanvraag formulier in. Wij nemen dan contact met u op.
Van onze klanten leren wij één ding: de toegevoegde waarde van Google Suite komt pas echt tot zijn recht na een goede training. 
Wilt u referenties? Neem contact met ons op!